About Vanilla.
We are a team passionate about web design, seo, mobile apps and creating software to help businesses succeed.
The Founders.
It all started in a garage. Not we are the #1 leaders in our industry with thousands of customers world wide.
Proin ut odio cursus, tristique libero ac, consequat nibh. Nullam quis diam neque. Sed blandit ultricies iaculis. Nullam pulvinar finibus imperdiet. Curabitur ultricies ex turpis, vitae elementum ante mollis ut. Nullam bibendum odio vel nunc accumsan dapibus. Interdum et malesuada fames ac ante ipsum primis in faucibus. Fusce quis enim et lectus rhoncus rutrum vitae at sapien. Vestibulum hendrerit, quam et faucibus efficitur, augue magna condimentum ligula, sit amet efficitur dui urna quis ligula.
Curabitur eget fermentum justo. Quisque et blandit eros. Donec accumsan ex nec augue dapibus, in aliquam massa ullamcorper. Fusce semper vitae urna nec cursus. Nam vitae tristique justo. Mauris nec nisi ut odio varius euismod. Sed at turpis et nisi consectetur congue. Proin luctus nulla quis nisl fermentum mattis. Donec non molestie velit. Morbi venenatis elementum sodales.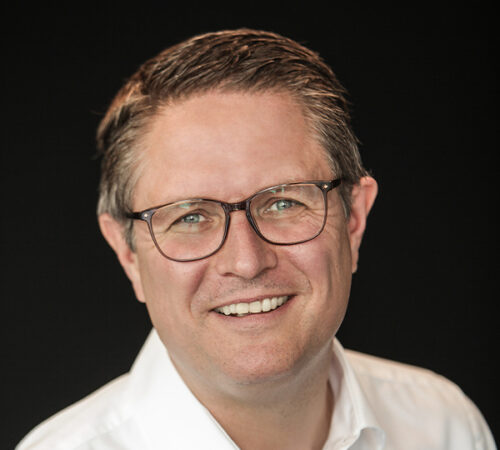 Jörg Helten
Jörg is the CFO of Maguar Capital. He has over two decades of finance and governance experience. Jörg started his career in corporate and investment banking before moving on to…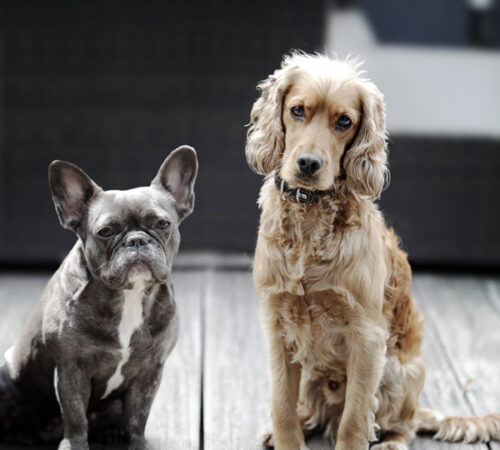 Tiff & Henry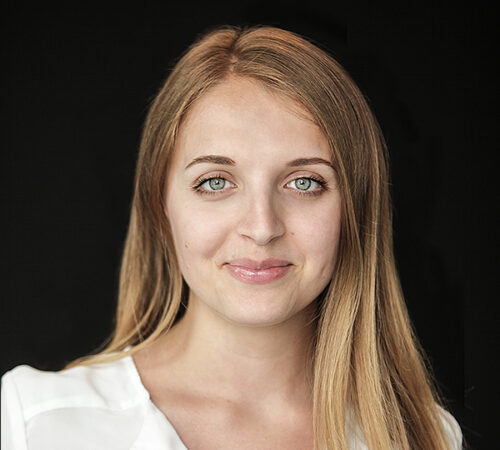 Giada Meschio
Giada joined Maguar in November 2022 as Office Manager. Prior to joing Maguar she earned the C1 German language exam and then she studied translation and interpreting with focus on…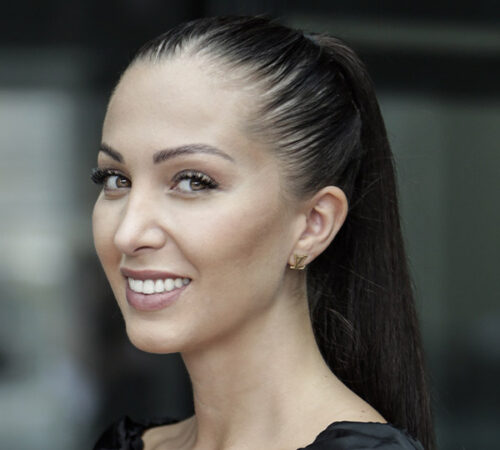 Anja Semling
Anja has been with Maguar since its inception. She works as Manager HR and Management Support and leads the Office Management and Assistance Team of Maguar. Prior to joining Maguar,…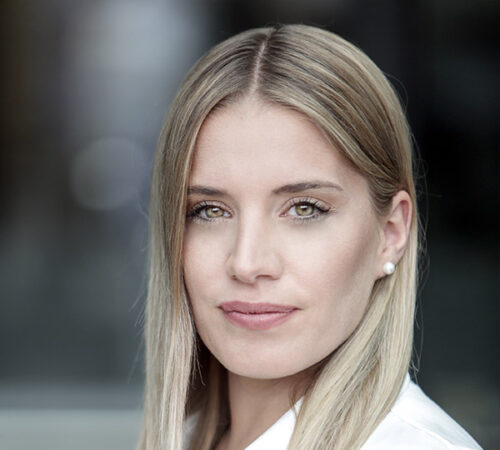 Viviane Hegenbart
Viviane joined Maguar in 2022. Prior to joining Maguar, she worked as a law clerk in large international commercial law firms in various areas of commercial law at Baker McKenzie…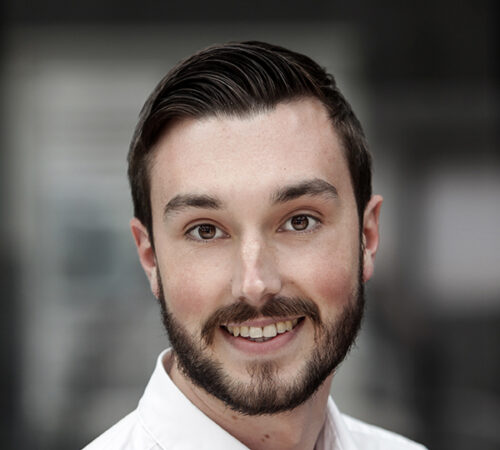 Valentin Lenz
Valentin joined Maguar in 2021 as Fund Controller and Finance Professional. Prior to joining Maguar he worked at PwC Luxembourg, focusing on Financial Audit of Private Equity Funds. Valentin earned…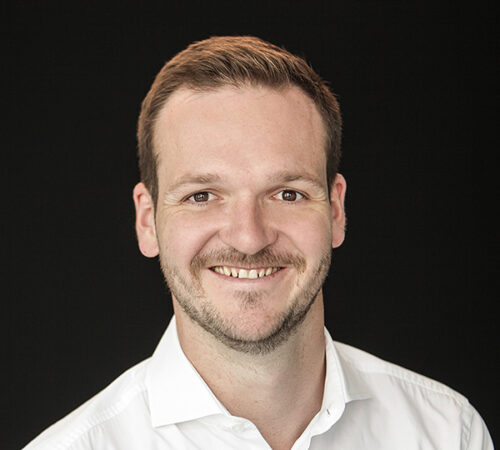 Michael Friedrich
Michael joined Maguar in 2023 and is a member of the investment team. Prior to joining Maguar, he worked at Deutsche Bank in Frankfurt where he focused on Mergers and…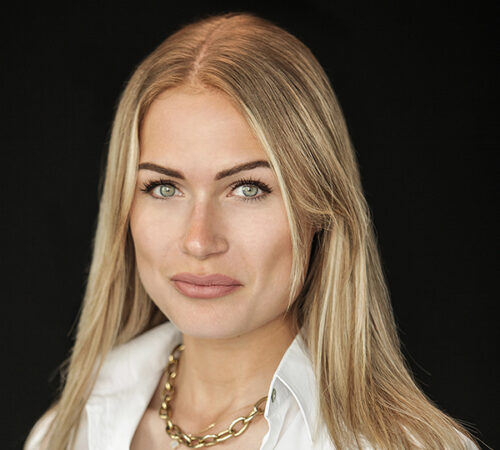 Hannah Siegler
Hannah joined Maguar in 2023 and is a member of the investment team. Prior to joining Maguar, she worked at goetzpartners where she focused on mergers and acquisitions in the…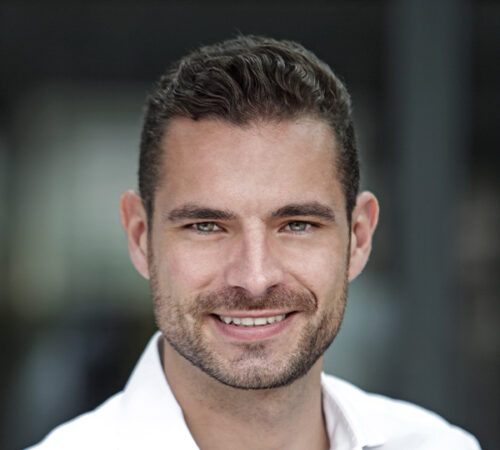 Andreas Walleter
Andreas joined Maguar in 2022 and is a member of the investment team. Prior to joining Maguar Capital, he worked at FORUM Family Office, where he expanded and managed a…
Our Stats.
See how we stack up compared to our competition. We are killing it each and every month!